Shadow I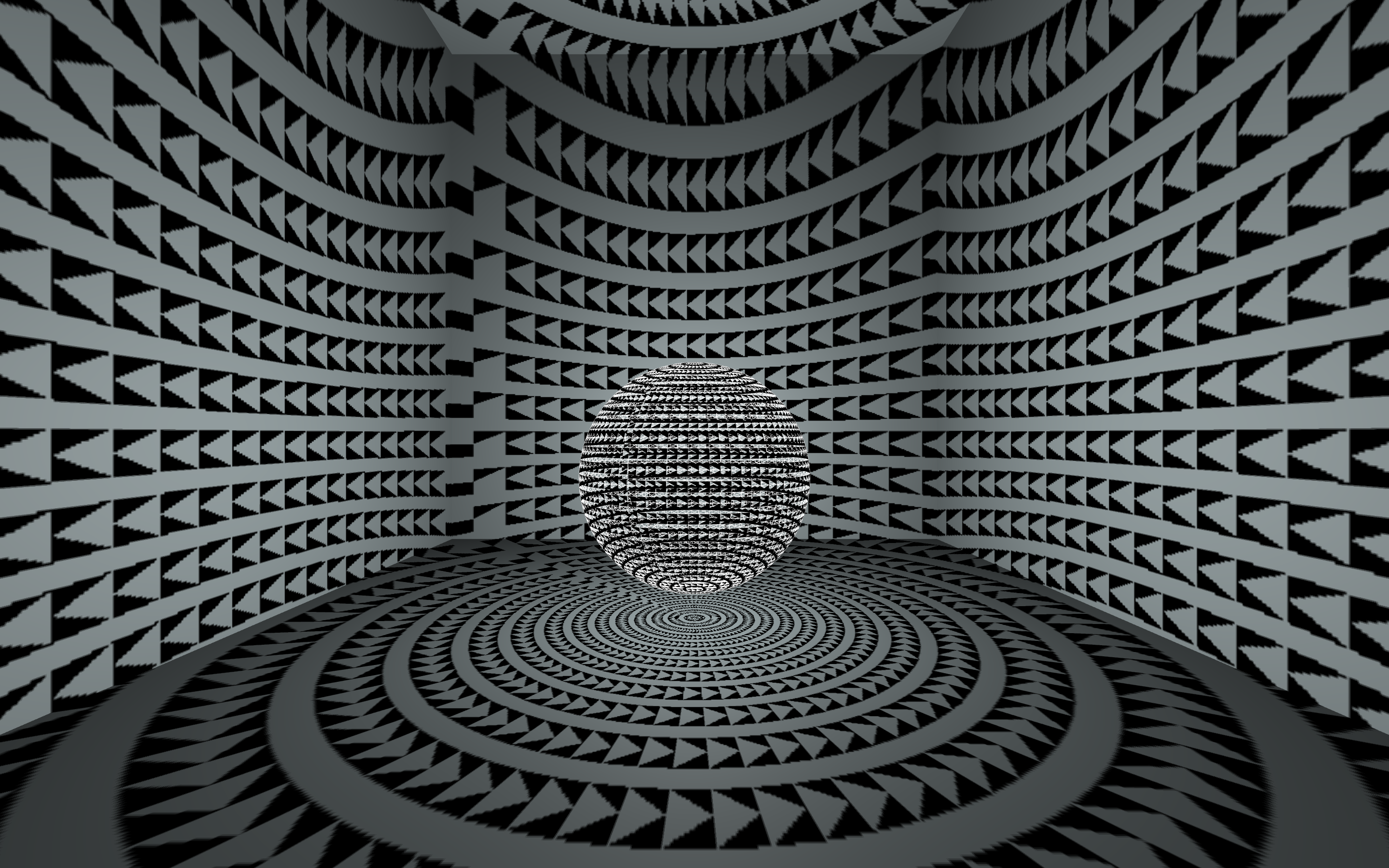 Abstract
This work is made of computationally fabricated enclosures, electronics and a control interface. Shadow I is part of a series of synthetically emotive kinetic sculptures inspired by stroboscopic flickering light phenomena that are commonly experienced with closed eyes. In stroboscopic light art what is perceived is the shadow that lands on the eyelids. Shadow I is made of Parametrized shadows, which are cast on the boundaries of a given physical space and move in different speeds according to the intensity of the sculpture's synthetic valence. Another major component of this sculpture is sound diffraction, where a rotating haptic speaker at the heart of the sculpture's body is propagating sounds generated by the sculpture's synthetic arousal.  The illumination of the space with shadows, the distribution and generation of the sculpture's sound and the sculpture's movement follow a worldmaking framework that focuses on the chemical synthesis of artificial emotions acting as evolutionary prey and predators. Shadow I invites audiences to be immersed in a physical visual music environment, in which artificial emotions are spread in space and out of time leading to an otherwise perceived emotional life.
Documentation
Related to theme of synthetic perception
This sculpture stands as an invitation for audiences and curious minds to be immersed in vivid afterimages and visual music of synthetically perceived emotional life. It is a work in progress and keeps growing and forming its relations to the senses. It focuses on ways of how to form psychogeographic landscapes guided by different states of human and nonhuman perception. And asks what happens when we take away a sense, such as vision, but not completely, reducing it to the tactility of shadows and amplify another sense, such as sound by creating a topological map of artificial emotions as frequencies? Hopefully, this sculpture will act as a means for attunement between natural and synthetic perception and as an exploration of sensing as transductions of intensities.
Technical Specifications
See the Pen StereographicProjection by Hrysovalanti (@Hrysovalanti) on CodePen.